Last night we went up to Westgate to see the big tree lighting. It was a larger event then last year with Santa and snow. It was just me and the boys since John had to work, but it was a fun time.
snow fall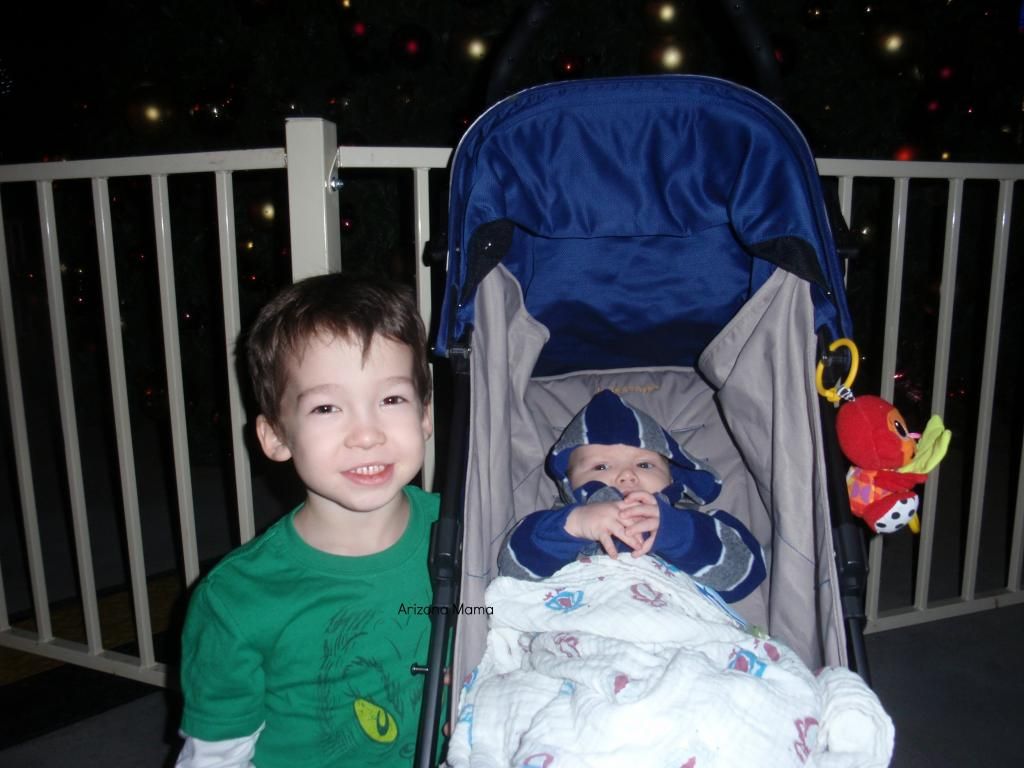 The boys in front of the tree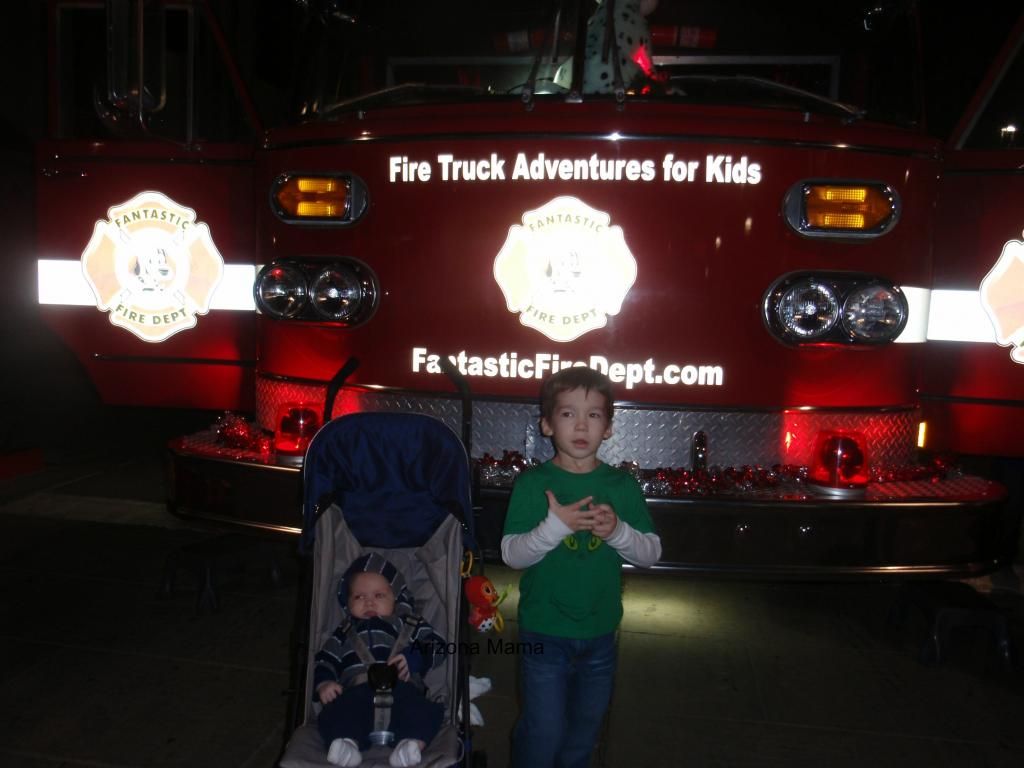 Santa came in on a fire truck, but Jayden didn't want to see him so we just saw the truck.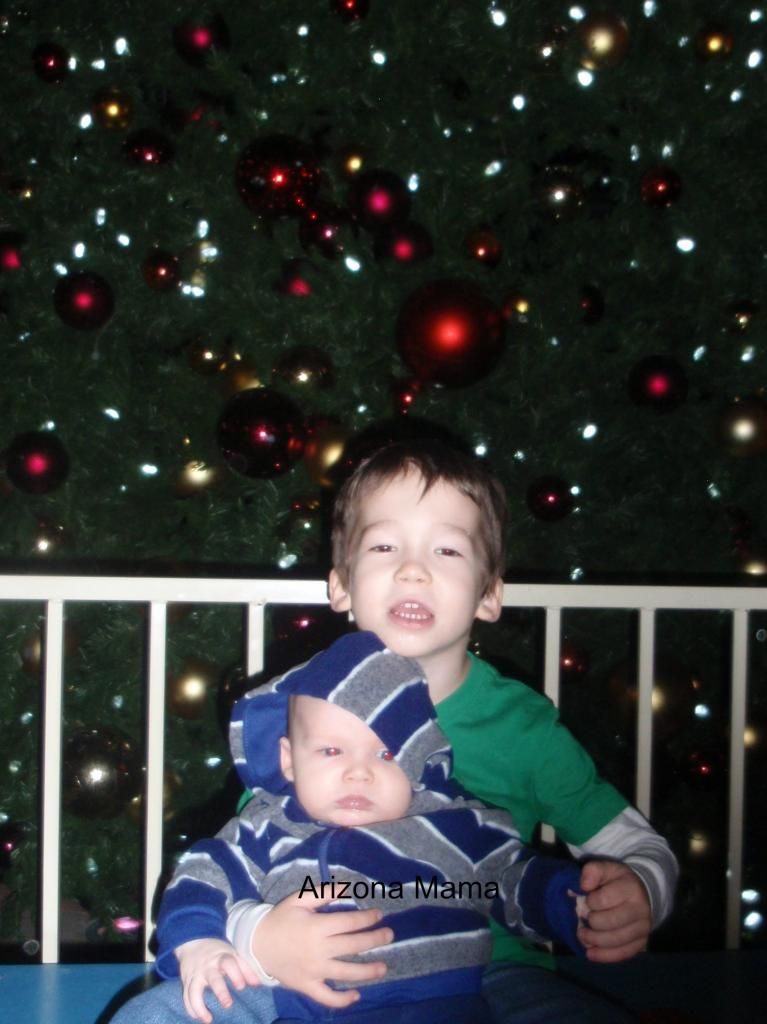 Boys in front of the tree after it was lit.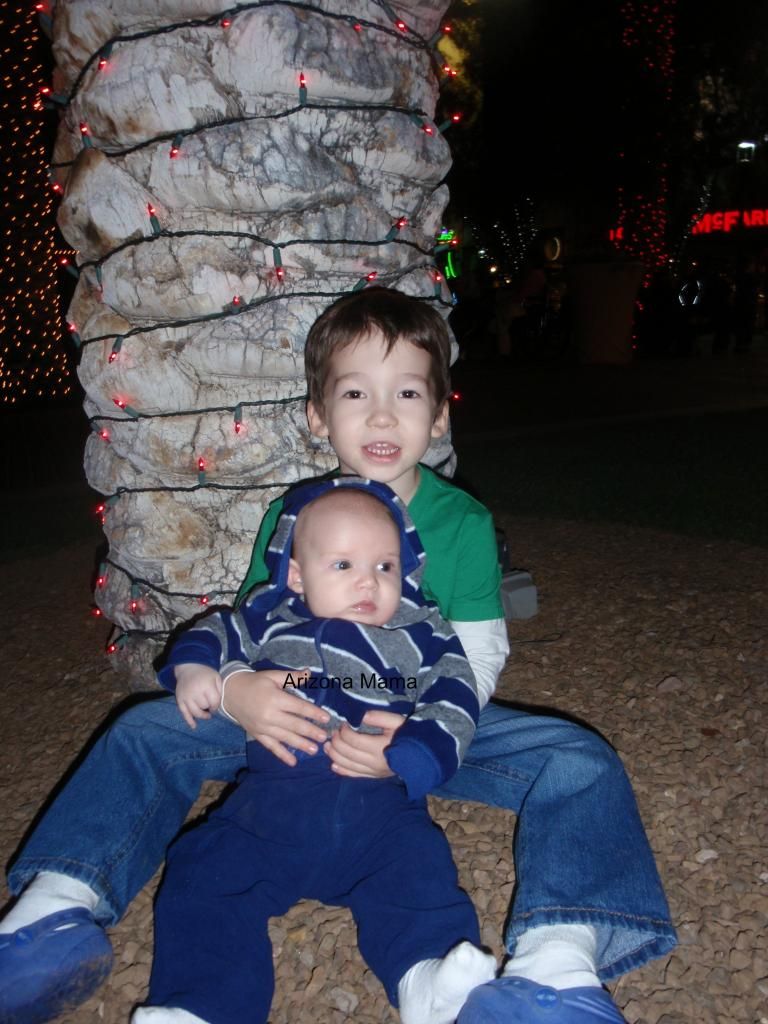 My beautiful boys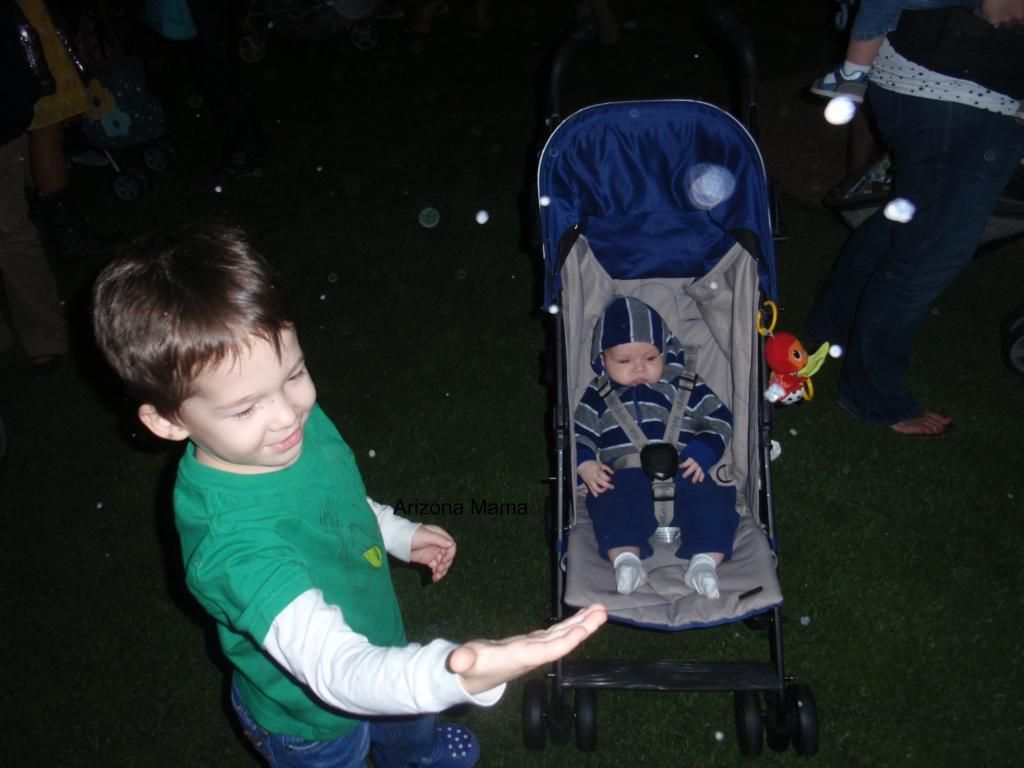 Fun snow fall