I loved being pregnant and I really didn't mind the weight gain since it was for baby. But after baby comes it is often hard to deal with the left over. I admit I am not happy with the way my body looks right now as many moms do after giving birth. Sometimes we just want something to pull it all together. Wink Shapewear has a variety of items to help. I was sent the
Everyday Nursing Shaper Tank
.
The Everyday Nursing Shaper Tank is a 2 layer nursing tank that comes with a built in silky medical compression material underneath the cotton top. Both the cotton top and the compression material extends below the hips. This gives compression needed at the waist, belly and hips area. The nursing top helps to support a woman's uterus from cramping while nursing and reducing pain. This tank is great for anyone that wants a tank to nurse in while getting back into shape fast with the compression. This tank has soft removable padded bra cups for added support and comfort. The built in medical grade compression material is under a soft and light cotton tank. This sides have a zipper to make it easier to fit and wear.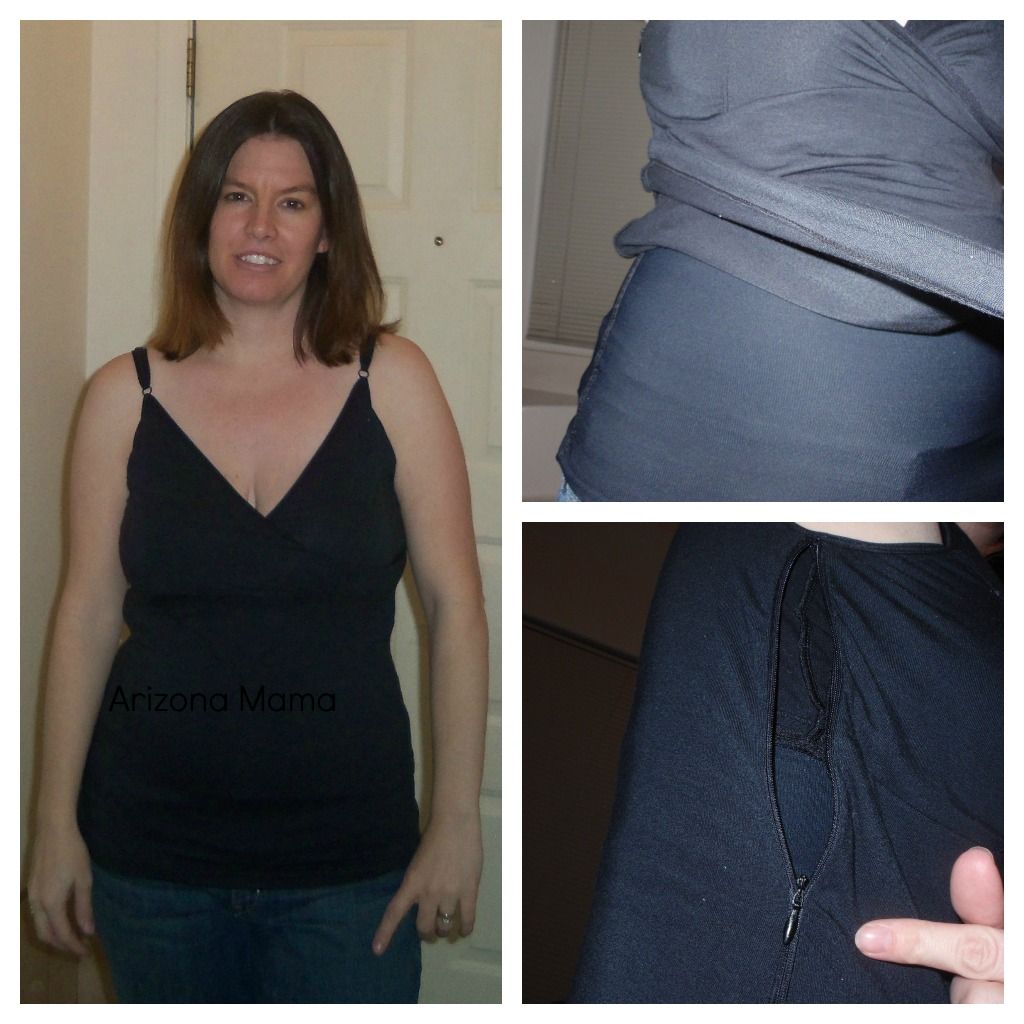 I have worn this tank many times and love it. It is soft and comfortable. The compression is just right. I don't feel too squeezed, but it pulls in my tummy just right. I really like the length is long. Putting it on does take a little wiggling, but that is to be expected in a compression tank. When I move around a lot it does ride up some, but I expect that with a tight top. It easily pulls down into place. I would love to get move of these tops in every color.
If you have a new mom on your holiday list then this may be the perfect gift for her. Wink also has many other
shapewear clothing
including belly bands, tummy tucker tanks, booty shaper, and more.
Buy it:
Wink Everyday Nursing Shaper Tank
Thank you to Wink Shapewear for sponsoring this post.
I was provided the above mentioned product for review purposes. I was not compensated in any way. All thoughts and opinions are my own and not influenced. disclosure