With Jayden I didn't really know much about baby carriers. I knew I wanted to use one, but didn't really know what was good or not. I had a carrier that was given to me and I didn't really like it. So I gave up. This time around with Evan I have learned much more about baby carriers and have already carried him way more then I did Jayden. It makes is so much easier to keep up with Jayden while I have Evan in the carrier. Strollers just don't work as well. I have been using the
Boba Carrier 3G
and its great.
The Boba Carrier 3G has many great features. This carrier can be used from newborn and into toddlerhood. I really like that you don't have to buy a separate piece in order for the carrier to be converted for a newborn. This carrier can be used as a front carrier from 7-15 lbs and as either front or back carrier from 15-45 lbs. It includes a sleeping hood. Comfortably fits different heights from 5' to 6'3". The waist size ranges from 25" to 58". It includes removable foot steps, shoulder straps to keep your purse in place as well as adjustable chest strap. It is made from 100% cotton and is machine washable. It also has multiple pockets.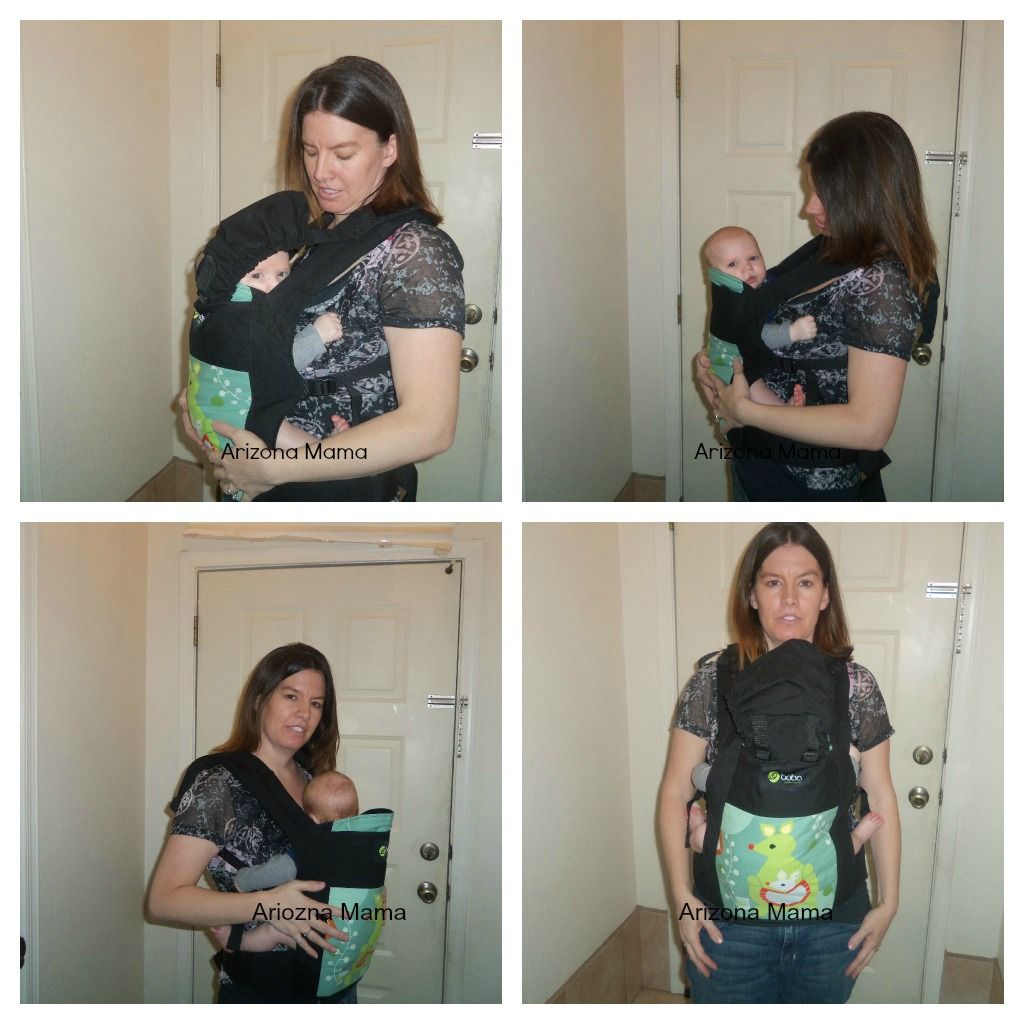 I converted the carrier for infant size to use with Evan. The carrier is so easy to use. I can put it on and use it easily on my own after only 1 try. This is great for a newbie like me. The Boba 3G carrier has become my go to carrier. I keep it in my van and use it just about everywhere. I have used it shopping, my moms on Thanksgiving, the Christmas hayride, and pretty much anywhere I go. The carrier is very comfortable and Evan fits in it great. He is actually getting big enough I am just about ready to turn it from the infant setting to the regular setting. In addition to the infant setting I have been using I can turn it for a front or back carry. And since it holds up to 45 lbs I will be able to wear Evan for a long time. All the straps are adjustable making it a good fit for anyone. The Boba Carrier 3G is very comfortable and easy to wear.
The Boba Carrier 3G also comes in a variety of colors and prints. I love the Kangaroo print I received.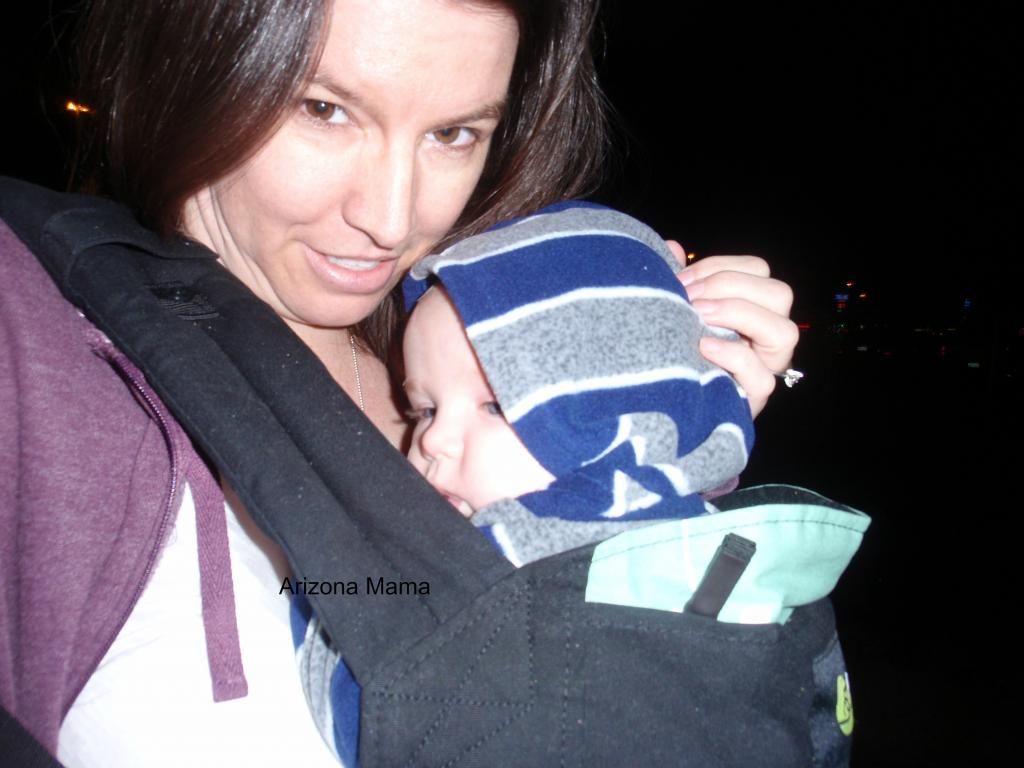 Buy it: BOBA Classic Baby Carrier 3G
Win it
: Enter for your chance to win a Boba Baby Carrier, and an Ocean Boba Wrap.
All products can be seen at
www.bobafamily.com
. With Boba products it is easier than ever to enjoy Freedom Together as a family and Boba wants YOU to get a chance to use their products. To enter to win, "Like" them on
Facebook
. For an additional two entries, follow them on
Twitter
and for another 2 entries, follow them on
Pinterest
.
a Rafflecopter giveaway
Thank you to Boba for sponsoring this post and giveaway.
I was provided the above mentioned product for review purposes. I was not compensated in any way. All thoughts and opinions are my own and not influenced. disclosure