It might not surprise you to know that I have the best mom in the world! That is right my mom is the best. She is a wonderful person inside and out. She was a single mom for my brother and myself since I was only 2 years old. She devoted her life to us and didn't think twice about it. She has always been there for me though the good and the bad. I consider myself very lucky to have such a loving and caring mom. I strive to be as good of a mom as she
was
is. My boys are super lucky to have a wonderful grandma that will do anything for them too.
Wishing my mom a VERY Happy Mother's Day and remind her that I love her very, very much!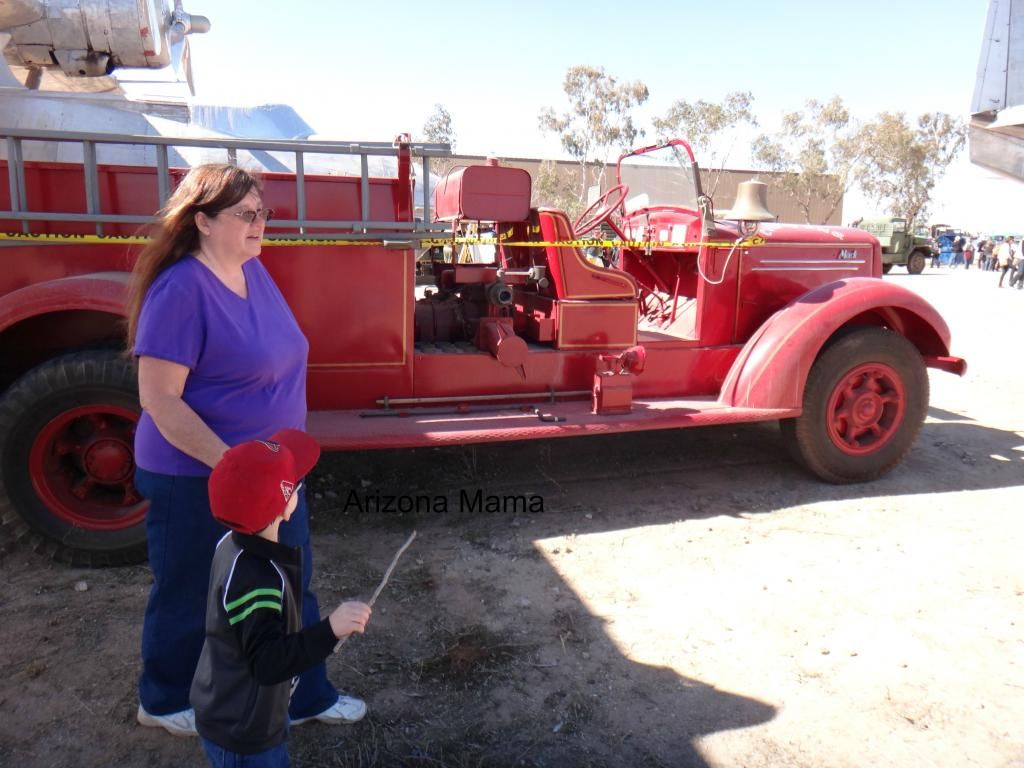 I also want to wish all of you wonderful mom's a Happy Mother's Day too! I know I am not the only lucky one with a great mom.