Just wanted to share some fun pictures from this week.
Jayden completed preschool. I was able to stop by and have lunch with him. He misses all of his friends and begs me daily to take him to school. Needless to say he can not wait until Kindergarten starts.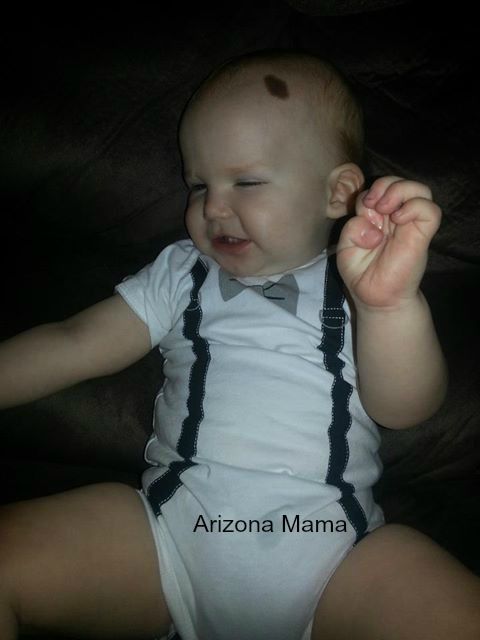 Evan was being a silly little boy and I had to share this picture. I love this little outfit on him.
These are the beautiful flowers that I received for Mother's Day.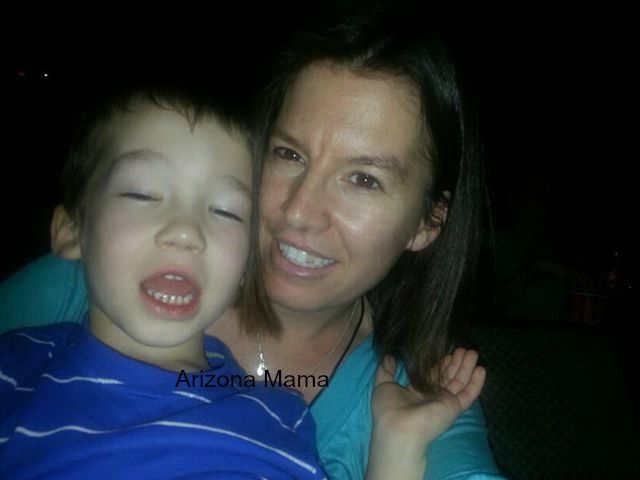 We went to see Scooby Doo Live. During intermission Jayden and I were being silly and taking fun pictures.