This is a sponsored post written by me. All thoughts and opinions are my own and not influenced by anyone.
It is summer time and it seems like the cost of things go up so much. Or maybe I just have less money. The bills are higher with a high electric bill, gas seems to go faster in the car, food costs seem higher, and so on. I don't know what it is but I feel like it is so hard to catch a break. John and I have been trying to find ways to save money and cut our costs lately. We are trying to limit our spending, but there are just some things you need. Like since I had Evan I have been slowly losing weight. I need new clothing so bad, but hate spending too much since I still have about 10-12 pounds to go. I recently learned about a website called My Deals. They personalize deals for you and show you discounts for stores you like. I found that I can get
many items up to half price in the Sephora sale
. This is great because I always need things from Sephora.
Jayden will be attending Kindergarten in just over a month. The school he is going to requires a uniform. So knowing this I have already begun searching for deals on clothing for him. While out shopping with my mom not too long ago we found a pair of pants on clearance that he can use and they are a size up from what he is in now. They will be perfect for next winter. I'm pretty new to school uniform shopping so if you know a place to get good deals I'd love to hear about it.
Some other ways we have found deals is just by watching the advertisements. I keep a list of things we need and search for them in the ads when I get them. If they are not on sale and needed right away then they wait until the next week when I can check the updated ads. I'm also lucky that my mom watches for great deals for me. When we went on vacation last week we needed to get a hotel room near San Diego since we were going to spend a day at Sea World. Shopping around and checking the hotel sites themselves is a great way to find the deals. And although I don't always recommend it we found a place with a good deal, but did not book it. I actually looked it up on my phone as we drove there and I booked it then. The price had gone down an extra $5 and it was already $5 cheaper then the others in the area. I don't really trust or like those name your price places. Seems we always get messed up on those. A couple of years ago we got a room and realized that all the parking at the hotel was valet, which means tips every time you come and/or go. We found ourselves either staying out longer or not leaving because we didn't want to deal with valet and the tips.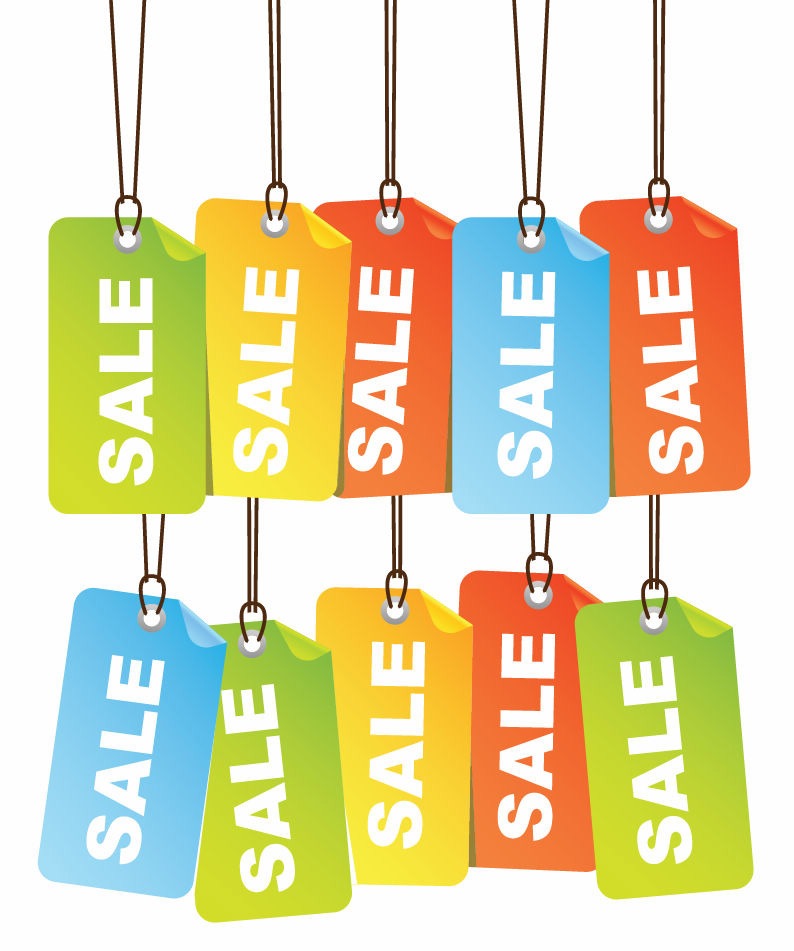 One other way I have been able to find deals sign up for newsletters or like companies on facebook. Back on mother's day I asked my mom where she'd like to have lunch, but she wasn't sure. She is a big couponer, so she didn't want to go anywhere without a coupon. Jayden put in his ideas and wanted a burger. We finally decided on Culver's, but I didn't have a coupon. I immediately went on my phone to look for coupons. I found that if I signed up for their newsletter then I'd get a buy one get one free coupon. They even used the coupon from my phone.
Even in these times of high costs you can find some good deals, you just need to look for them. I'd love to hear how you find deals and save money. I'd especially love to hear about good deals on children's school uniforms.
This is a sponsored post written by me. All thoughts and opinions are my own and not influenced by anyone.